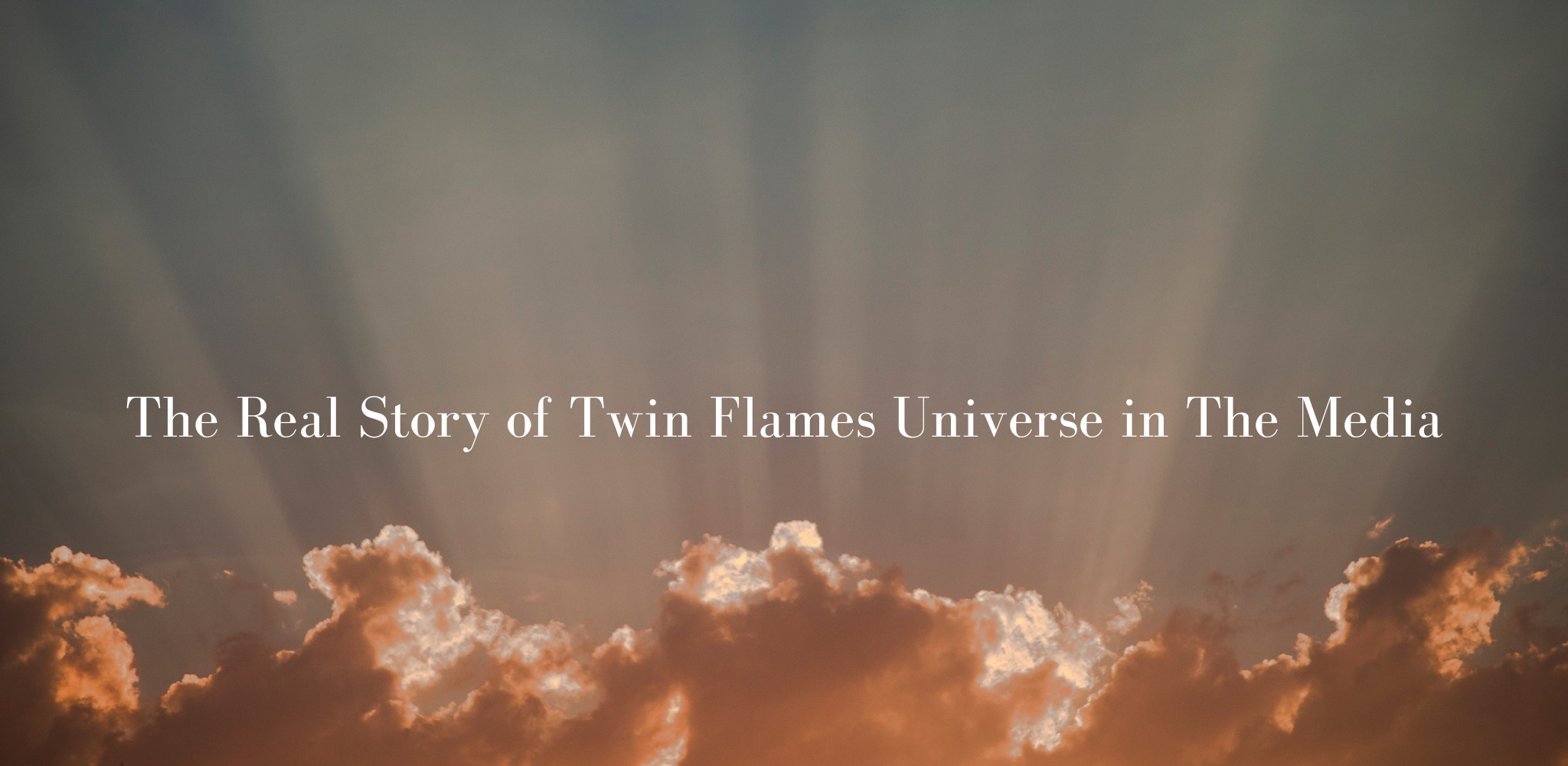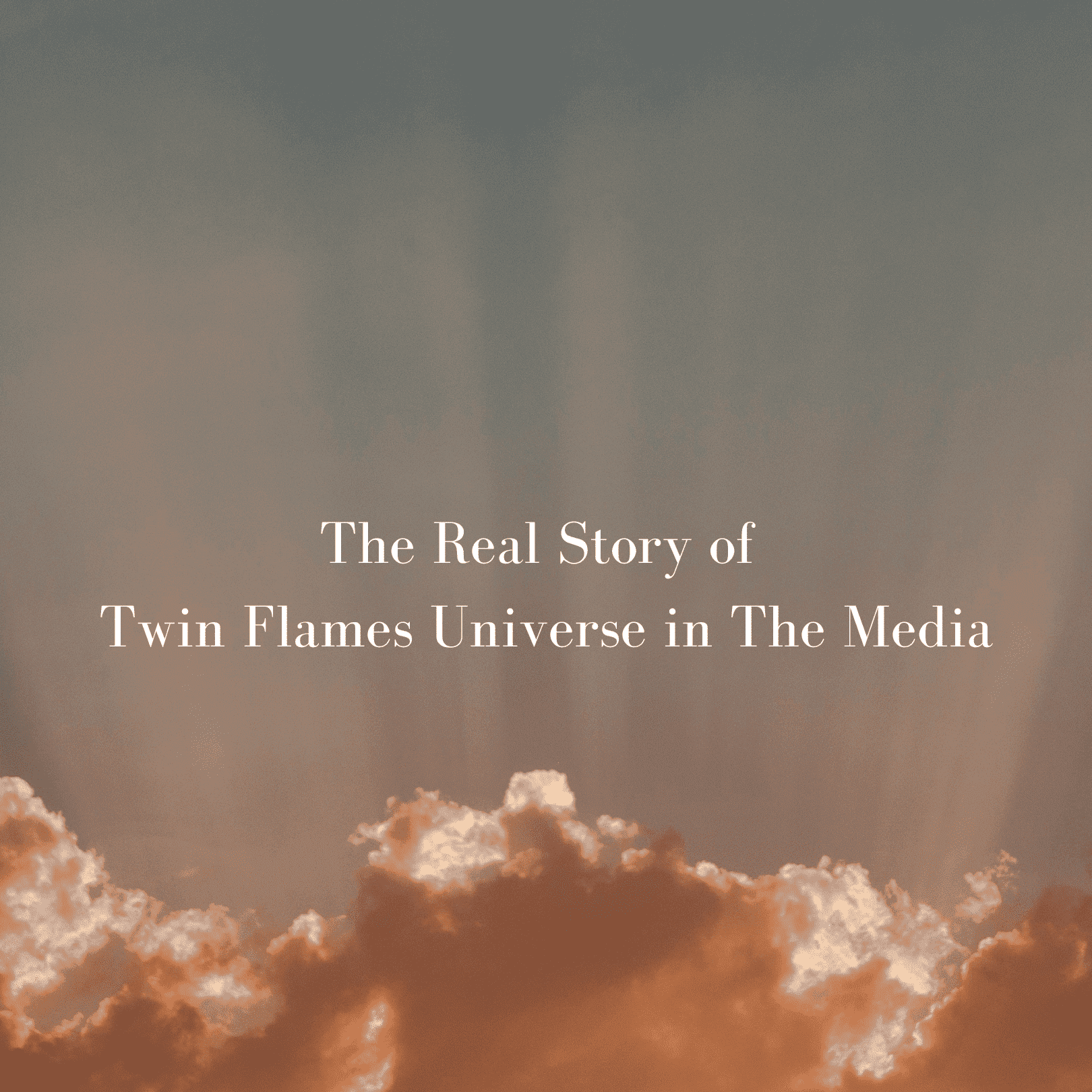 In 2019, following the conclusion of recording Twin Flame Ascension School, or TFAS, a small group of disgruntled former students began to maliciously feed the media with compelling and well-timed false narratives that portrayed Twin Flames Universe as a dangerous cult that only seeks to profit off of its students.
In reality, for over 450 hours of classes conducted over a period of two and a half years, Jeff and Shaleia helped TFAS students successfully overcome their inner blocks, which resulted in a happier, freer inner world for those students and success with their Twin Flames.
The small number of disgruntled former students ultimately became disillusioned and hostile when they began uncovering some of their own core inner blocks through the program. But rather than take advantage of the tremendous support offered to them, and rather than take responsibility for their own much needed inner work, they chose to project their blocks onto Jeff and Shaleia and the Twin Flames Universe community. Psychology Today states that projection is:
"The process of displacing one's feelings onto a different person, animal, or object... Unconscious discomfort can lead people to attribute unacceptable feelings or impulses to someone else to avoid confronting them."
In order to avoid confronting their own discomfort, these disgruntled students chose to create wholly false narratives, essentially claiming that Jeff and Shaleia were egomaniacal cult leaders, who use Twin Flames as a tool to manipulate people and who take pleasure in destroying the lives of those who disagree with them. This aggressive push of the false narratives to the media uncoincidentally began soon after a significant portion of TFAS students achieved Harmonious Twin Flame Union, with some of those students actually getting engaged to be married.
The false narratives and gossip sold well to the media. The disgruntled former students were willing to fabricate any support for their stories, including by lying, acting, distorting, withholding critical information, and taking quotes completely out of context to weaponize them against Jeff and Shaleia and Twin Flames Universe. This partnership between the corrupt media and the few disgruntled former students resulted in the current distorted, fabricated, and sensationalized narratives we see being widely published and pushed by the media today against Jeff and Shaleia and Twin Flames Universe.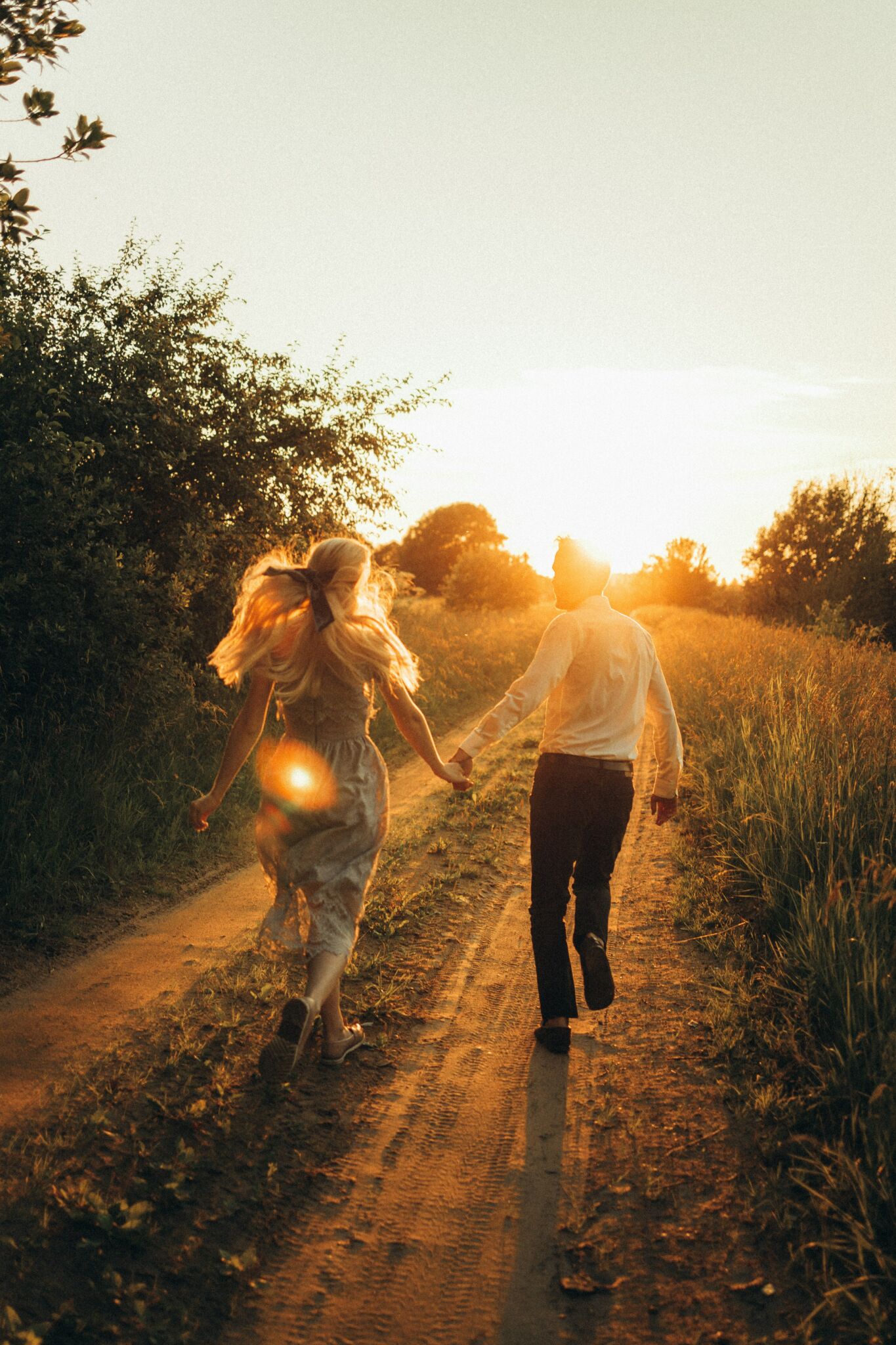 But these stories do not reflect the genuine experience of the vast majority of the thousands of students who are experiencing, or have experienced, the wonderful results of the work of Jeff and Shaleia and Twin Flames Universe.
Jeff and Shaleia and Twin Flames Universe attempted to work with the media extensively to bring the truth to light in the face of these false narratives, but their posture of openness, honesty and vulnerability was only further preyed upon by the corrupt media, who then distorted such openness to further reinforce the false, sensationalized narratives. The reality of the success of Twin Flames Universe and Jeff and Shaleia, and their students, and the extensive information provided to the media completely neutralized the false reports that the media and disgruntled former students were peddling for their own agenda. Of course, as is often the case, the truth was glossed over, avoided, and ignored as much as possible all in order to uphold the fake news and false narratives that the media wanted to promote.
The media is a click-seeking machine dressed up as a truth-seeking machine

— Elon Musk (@elonmusk) July 27, 2022
Having been thoroughly rebuked by Twin Flames Universe and Jeff and Shaleia, the media companies, their associated employees, and the former disgruntled students, rather than concede that they had been peddling completely fabricated stories, have instead simply doubled down and ramped up their attacks as loudly and persistently as possible in the hopes that such hand-waving will convince the general public of their false claims. But the truth cannot be denied, no matter how loud and persistent the attacks become. 
Below are some of the false narratives created by the few disgruntled former students and being peddled by the media. We have provided the actual reality next to each false claim in order for you to see the real truth and understand what Twin Flames Universe really is and really stands for: truth, love, and happiness.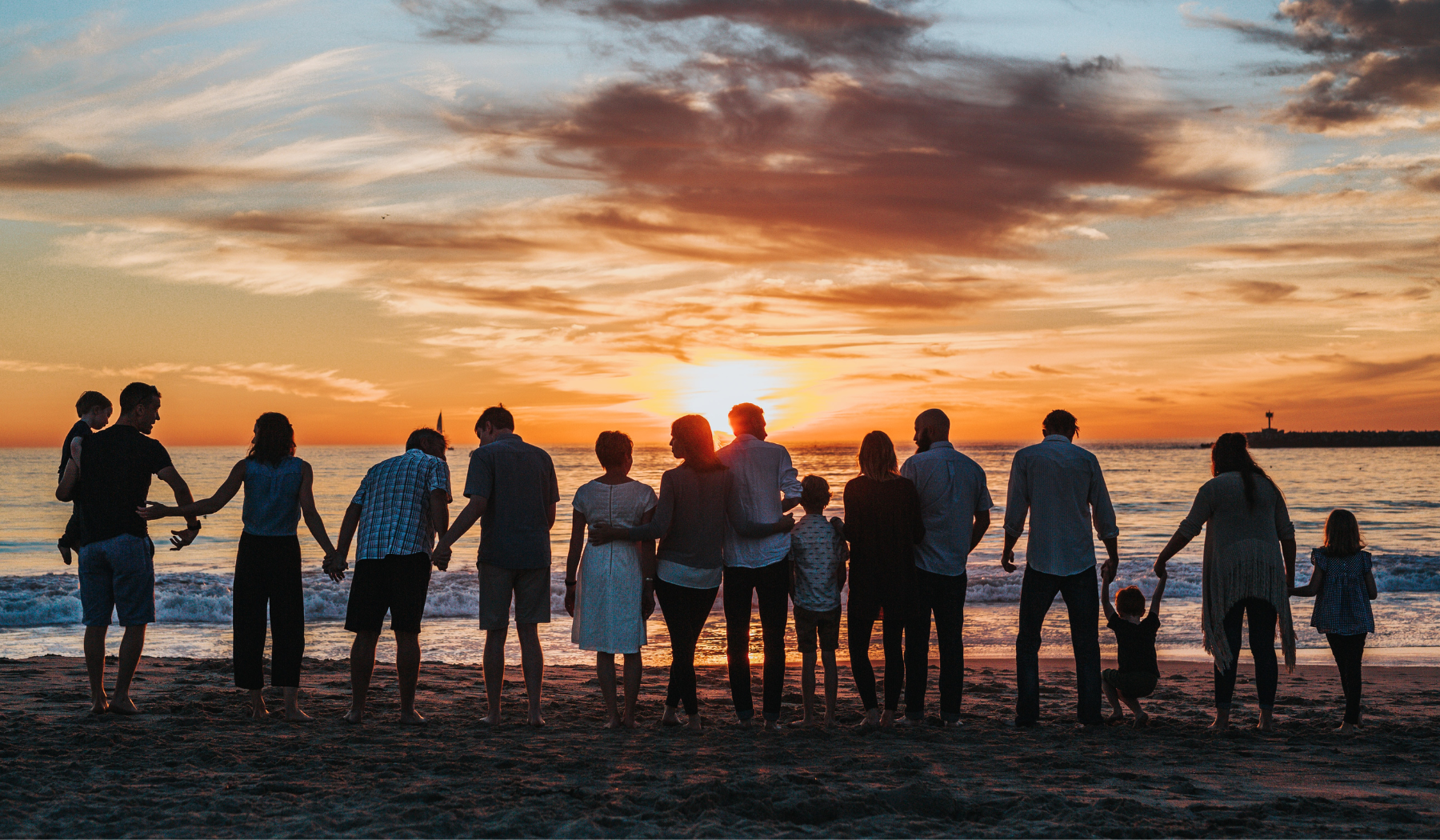 Conclusion
Twin Flames Universe is a beautiful spiritual community on the cutting edge of spirituality and human culture. It is filled with richly diverse, wonderful, loving, extremely brave, compassionate, kind, smart, and generous people from all walks of life all over the planet. These gentle people want nothing more than to help others and to better themselves in the process. It is a place where people are courageous and determined in spite of the recent false narratives cultivated by disgruntled former students and the corrupt media.
Twin Flames Universe is a place where people can safely explore themselves spiritually and the spiritual nature of reality. It's a place where so many people are deeply spiritually aware of themselves and develop that together with one another. It was founded by two people who refused to reject their own spiritual nature and experiences, despite unbelievable social and cultural pressure to do so. Jeff and Shaleia discovered something spiritual in nature that is so close to all our hearts and is only possible if we are truly eternal spiritual beings. Twin Flames are real. True, perfect romantic love and partnership is real and Twin Flames Universe is the place where you can be guided with full support on the journey to fruition and beyond.