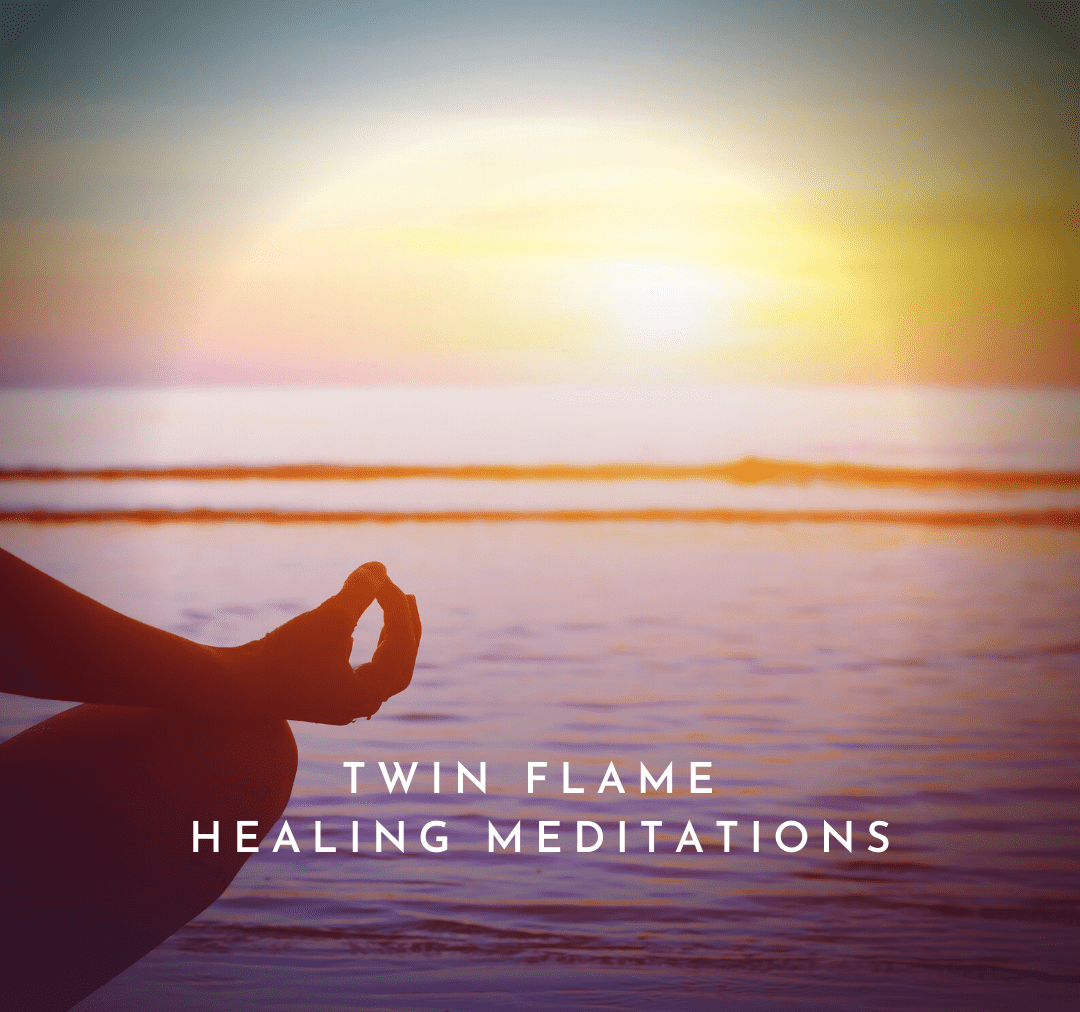 Congratulations On Your Decision To Purchase
The Twin Flame Meditations CD!
You will be able to access your CD download in the Member Access area once you have completed your purchase.
All sales final. All intellectual property owned by Jeff and Shaleia. All rights reserved.
We reserve the right to suspend or revoke your access to these recordings at any time if you are found to be defaming the work of Jeff and Shaleia and twinflamesuniverse.com online or are at risk of using the teaching illegally or inappropriately.