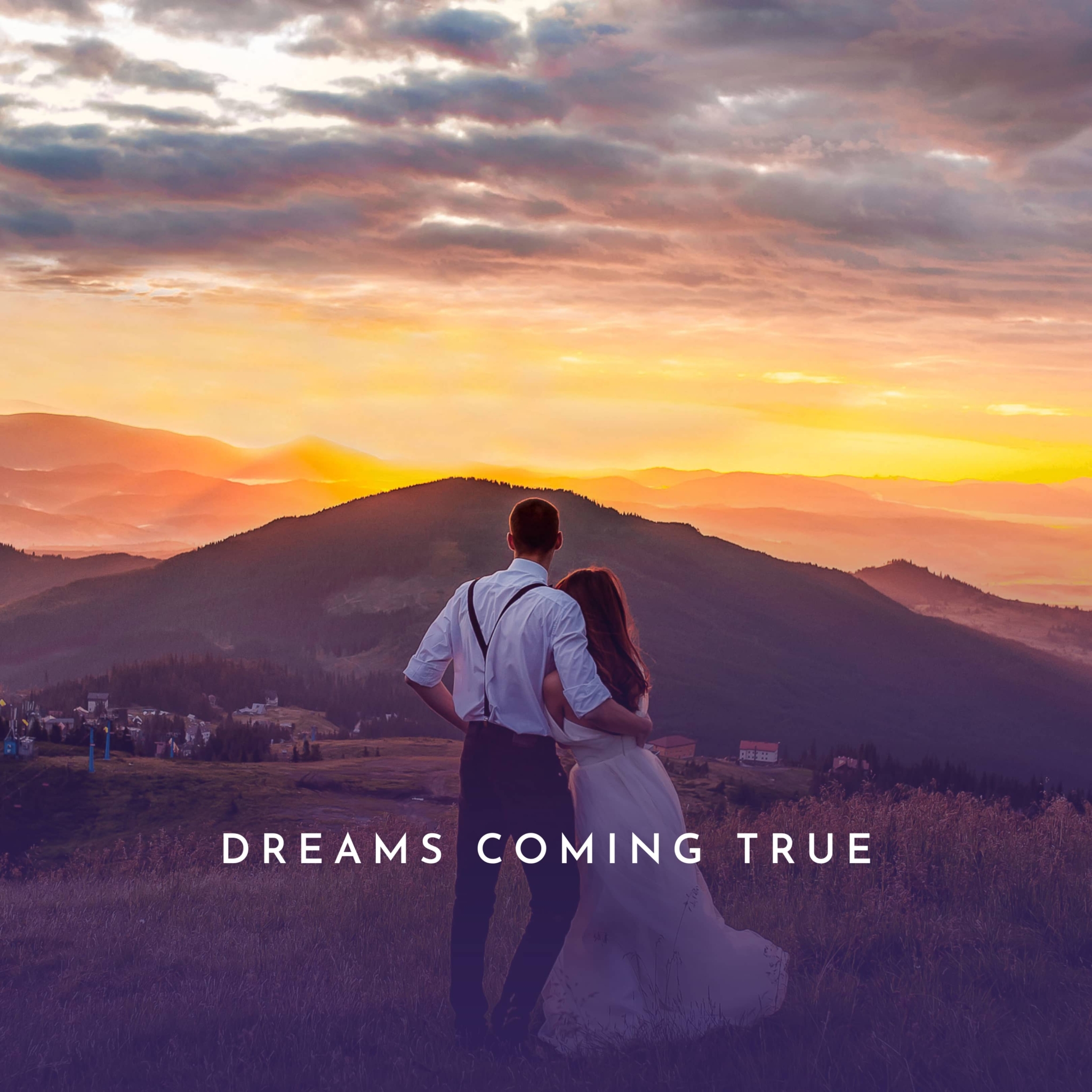 Congratulations On Your Decision To Purchase
Twin Flames: Dreams Coming True!
You will be able to access your new products once you have completed your membership purchase.
Terms and Conditions for Payment Plans:
All sales final. All intellectual property owned by Jeff and Shaleia. All rights reserved.
Please be aware that if you choose the payment plan option and you decide to cancel your payments at any point in time, you will lose all of the investment you have made up until that point. If you wanted to rejoin after cancelling, you would end up having to start over from the beginning with payments. We recommend joining when you are ready to go all in and stay committed to the path. Committing to these payments is choosing to commit to yourself, your Twin Flame and your ascension path. Choose wisely.
We reserve the right to suspend or revoke your access to these recordings at any time if you are found to be defaming the work of Jeff and Shaleia and twinflamesuniverse.com online or are at risk of using the teaching illegally or inappropriately.