Twin Flame love is the most satisfying, real and ever-lasting romantic love that anyone can experience. Unlike the usual karmic or soulmate relationships we so often see in every-day life, the love between Twin Flames is utterly Divine, and art has always been an excellent medium for conveying this Divine love. That is why we have so many great quotes from songs, books and movies.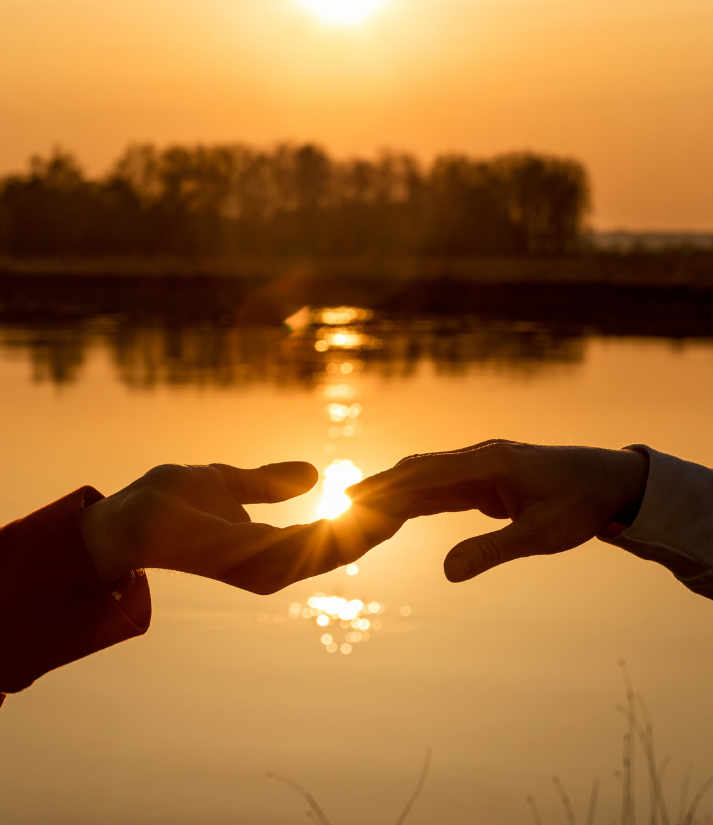 Although the term 'Twin Flames' only recently became more recognized, the Divine love of Twin Flames has always been there. From filmmakers to artists, writers to philosophers regardless of time period, Twin Flame love has remained in everyone's consciousness because it is timeless and the perfect answer to satisfy any and all unfulfilled desires people have about romantic love. 
Despite any challenges you and your beloved Twin Flame may encounter on the journey, remember there is always hope and a light at the end of the tunnel. Twin Flame quotes that are full of other people's love for their Twin can help remind you of your eternal love for your Twin Flame, even if you are not so sure who your Twin Flame is at the moment. Hopefully you find some of them resonate with you, and keep the flame burning on your journey!
1. "Whatever our souls are made of, his and mine are the same."
– Emily Brontë, Wuthering Heights
2. "Love is born into every human being; it calls back the halves of our original nature together; it tries to make one out of two and heal the wound of human nature. Each of us, then, is a "matching half" of a human whole… and each of us is always seeking the half that matches him."
– Plato
3. "You can recognize your Twin Flame with your heart by the way they feel. That's how you know who that is."
– Jeff and Shaleia Divine, Romance Attraction, Lesson 8: The Reunion
4. "Lovers don't finally meet somewhere. They are in each other all along."
– Rumi
5. "You and I, we are embers from the same fire, dust from the same star, echoes of the same love."
– Creig Crippen
6. "My bounty is as boundless as the sea, my love as deep; the more I give to thee, the more I have, for both are infinite."
– Shakespeare, Romeo and Juliet
7. "My soul has always remembered you, my mind is just trying to catch up."
– Nikki Rowe
8. "If I pick a rose without you, it becomes a thorn in my hand. If I am the thorn, I become the rose in your hand."
– Rumi
9. "When you are calling in your Twin flame, you are calling in all of who you are."
– Jeff and Shaleia Divine, Twin Flame Ascension School Class S7-18
10. "And at last I see the light; And it's like the fog has lifted; And at last I see the light; And it's like the sky is new; And it's warm and real and bright; And the world has somehow shifted; All at once everything is different; Now that I see you."
– from "I see the light", Disney's Tangled
11. "The moment I look into your eyes, I see the mirror to my soul."
– Unknown
12. "Romance is sparked when we reveal our soul to another human being."
– Jeff and Shaleia Divine, Romance Attraction, Lesson 5: Becoming Highly Magnetic
13. "The bond between Twin Flames is a sacred one. It's an alchemical marriage of the highest order."
– Unknown
14. "I am in you and you in me, mutual in divine love."
– William Blake
15. "Because when I look at you, I can feel it. And I look at you and I am home."
– Finding Nemo
16. "Nothing can prevent you from your Harmonious Twin Flame Union because you are a Twin Flame; it's the most natural thing in the world."
– Jeff and Shaleia Divine, Twin Flame Ascension School Class W1-19
17. "My dream wouldn't be complete without you in it."
– Disney's The Princess and the Frog
18. "Divine love is a sacred flower, which in its early bud is happiness, and in its full bloom is heaven."
– James Hervey
19. "You are mine, and I am thine, and no power on earth shall make it otherwise."
– Jacob Grimm
20. "Your divine mate already exists. When you get to the place in yourself that is peaceful divine love, your true mate will be revealed."
– Lyanla Vanzant
21. "When love invites the entire universe dances in ecstasy for the lover finally meeting with the beloved."
– Aiyza Uddin
22. "We are the mirror as well as the face in it. We are tasting the taste this minute of eternity. We are pain and what cures pain, both. We are the sweet cold water and the jar that pours."
– Rumi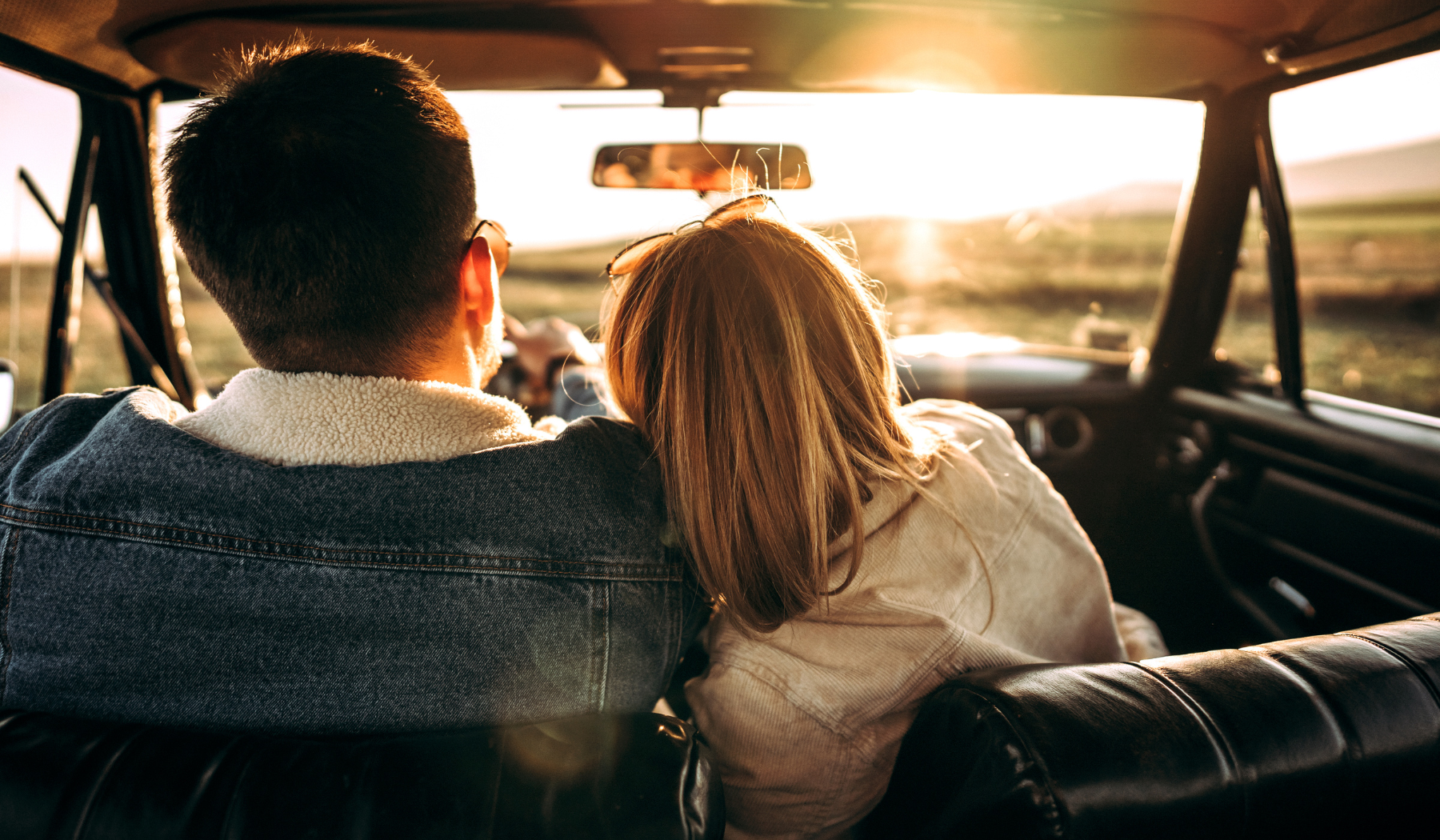 The love you share with your Twin Flame does not only live in Twin Flame quotes, art forms, fairy tales or philosophical concepts. It is real, tangible and meant to be experienced in your everyday life. Dancing with your perfect complement is not only a beautiful and perfect romantic experience, but also an exceptional Divine dance with God in all areas of life. Living it brings you both deeper within yourself as well as with each other for all of eternity. Manifest that ideal love into your reality now with our free Twin Flame Ascension introductory course.
Further Reading and Resources to Claim Your Twin Flame Union Now!