Oftentimes for Divine Feminines on the Twin Flame journey, it can be challenging to know what to do next. You feel this deep love for your person, but often but have no idea what to do to manifest that Love in the physical! What is my Divine Masculine even doing?
Not to worry; this is exactly where we come in. Here at Twin Flames Universe, we believe everyone deserves to be in permanent Harmonious Twin Flame Union with their Beloved Twin Flame. Once you understand the basic principles of Twin Flames, you understand separation is truly unnecessary.
Maybe this is your experience: your Twin Flame is always running away from you, doesn't want to be with you, or they seem to be happy with their current partner. In Divine Truth, you and your Twin Flame belong together in a happy, romantic Union. This is the nature of your true Divine creation. The Love is so magnetic, the connection so strong and when the principles of the Teachings of Union are applied and core blocks in your Union are healed, nothing at all can keep you apart!
When manifesting Harmonious Union, you're essentially doing one main thing: expanding your spiritual Oneness into the physical realm. What does this mean? What does this look like?
Here are some actionable steps, listed below, to demonstrate what we mean:
1. Hold your value high. Divine Love is your birthright. Maybe you feel tempted at times to consider other options, or give up on your Twin Flame journey. But no soulmate or karmic partner will fulfill you as deeply in romance as your Twin Flame does. Even in moments of weakness, don't allow yourself to be disillusioned or give in to low-vibrational substitutions. Hold your value high and remain peacefully present with the desire in your heart. The more you show the Universe your clear choice, the more the Universe has to bring you your desire.
2. Do all the things you would do in Union, but by yourself. You are already One with your Twin Flame and moving together along every step of the way. Even when you feel or seem to be alone, your Divine Masculine is spiritually with you. In the everyday physical world, imagine the kind of day you'd like to have with your man. Imagine the dates you would like your Twin Flame to take you on. Hold space in your life for where you want your man to be. During all of these times, don't be afraid to let go of singledom. Align yourself with the energy of Union and your Twin Flame will naturally feel called to be in that space with you.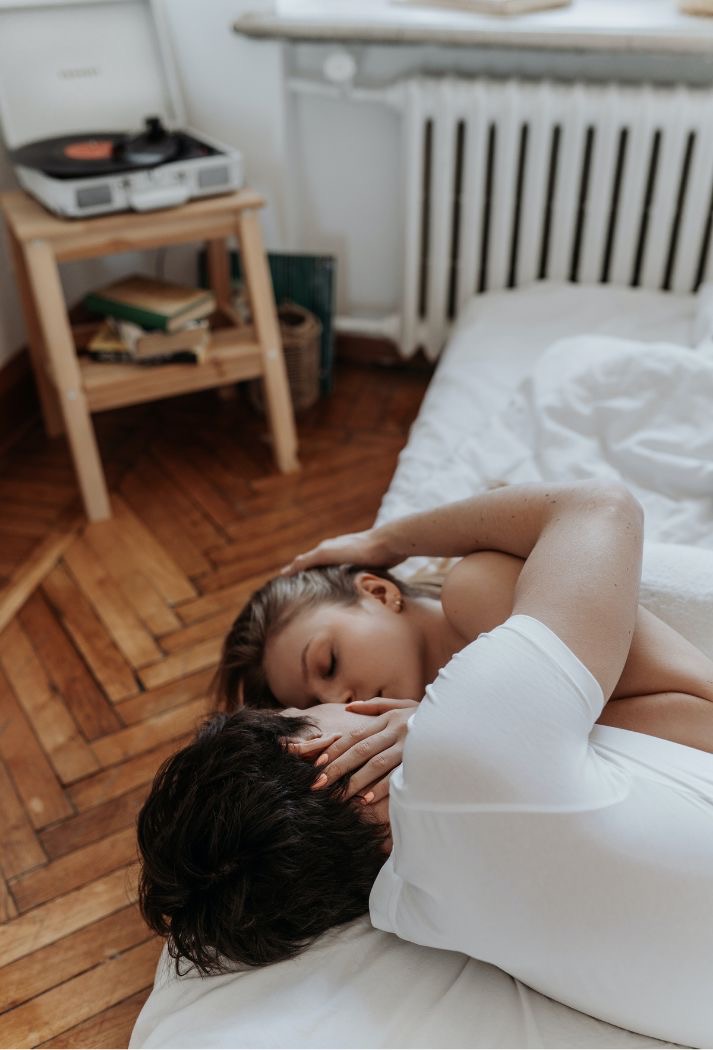 3. Don't just love yourself; fall in love with being yourself. Embrace all of yourself as you are right now. Embrace your life experiences and the things that make you, you. Fall in love with becoming, allowing, and surrendering. Wherever you go, whatever you do, bring all of yourself. Where do you feel uncomfortable with or dislike yourself? Simply place your attention on these places and bring Love there. Accepting yourself as worthy of Love as you are right now, uplifts you automatically into the energy of Harmonious Union.
4. Build trust and integrity with yourself. Keep the promises you make to yourself. Commit to small daily habits that improve your well-being, whether it's making meals regularly for yourself, keeping a clean living space, journaling, meditating, or simply whatever feels good and fits into the lifestyle you want to have. This builds integrity and trust with yourself, which automatically builds trust with the Divine and your Twin Flame. Keep even the smallest of promises you make with yourself. This lets the Universe know that you are serious about your intentions.
5. Love and appreciate your body. How can you respect and keep your Harmonious Union if you don't first keep and respect what you already have? Take care of your body as best you can. Practice self-care and appreciation. Eat healthily, exercise, and treat your body with kindness and compassion. This shows the Universe that you can take care of what it gives you, and the Love and appreciation will easily flow into everything around you.
6. Give your gift to the world. How do you like to serve others? What problem do you enjoy solving in the world today? Finding and feeding your inner sense of purpose helps you align very closely with your Twin Flame, who shares the same core values as you. How easily you and your Beloved Twin Flame move in step with each other when you are in alignment with your Life Purpose work!

7. Be humble. Many people get tripped up on the Twin Flame journey because they become entitled or arrogant, falsely believing they have manifested their Union all on their own. In reality, it was humble surrender that brought them into Harmonious Twin Flame Union in the first place! Choose humility and keep choosing humility. This will help you remain connected with the Divine, who desires to spoil you as a Beloved Child of the Universe.
8. Create a Love List about your Beloved Twin Flame. Be very clear on what you want in a person and in your Twin Flame Union. Write it all down in a Love List and visualize it daily or weekly. Let your Love List be as long as you want it to be – don't be shy! Include specifics, use pictures or visuals – whatever helps you feel most in tune with the desires in your heart. This will help you attract the energy of your perfect person (your Twin Flame).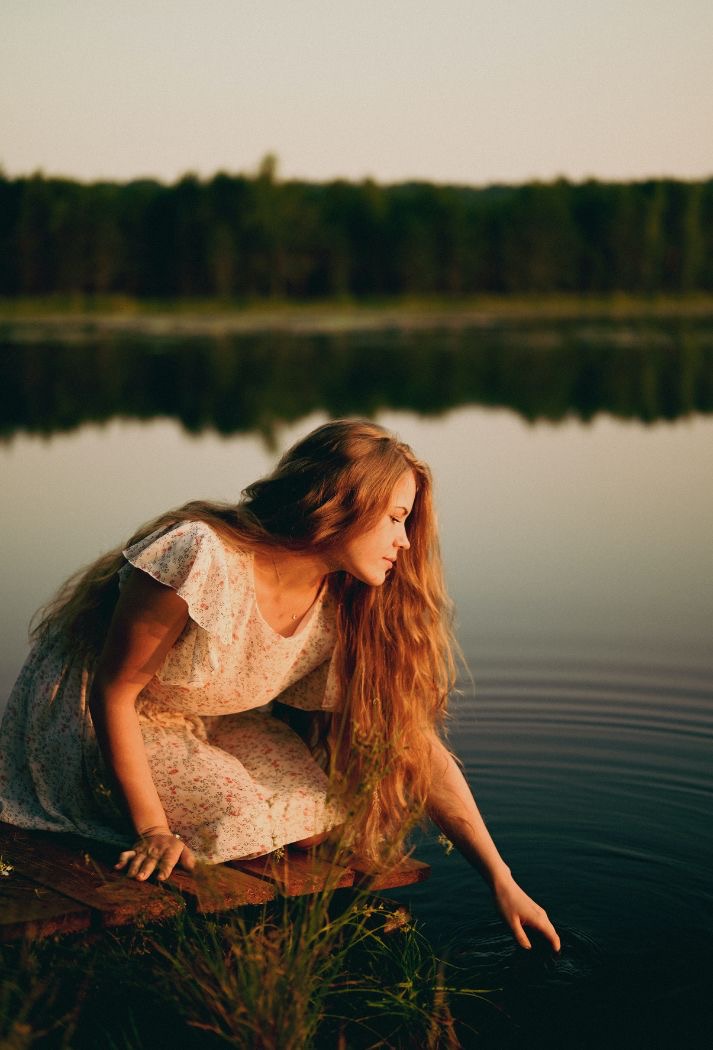 9. Build the Life you want to live. You don't need to wait for your Twin Flame to begin building the life of your dreams now. Don't be afraid to commit first to taking baby steps that will eventually build towards the massive dreams in your heart. Absolutely nothing is impossible, especially for you, with a powerful Divine Creator. Always had dreams of traveling but let other things get in the way? Maybe it's time to buy that plane ticket. Have big dreams of career fulfillment or starting a family? You are empowered and supported by the Divine to have that! Simply hold the dream that you value so deeply close in your heart and ask the Divine to show you your next best steps.
10. Remember that you are the co-creator of your reality. And Union is yours the moment you choose it. No matter what external scenarios appear to be blocking your path, remember: all of these frustrating or annoying situations are simply symptoms of a core belief you can easily resolve within yourself. Remember, your inner experience is what is creating your outer experience. Use the Mirror Exercise and the Teachings of Union to heal whatever is upsetting you and you will find yourself more and more easily in alignment with your Harmonious Union.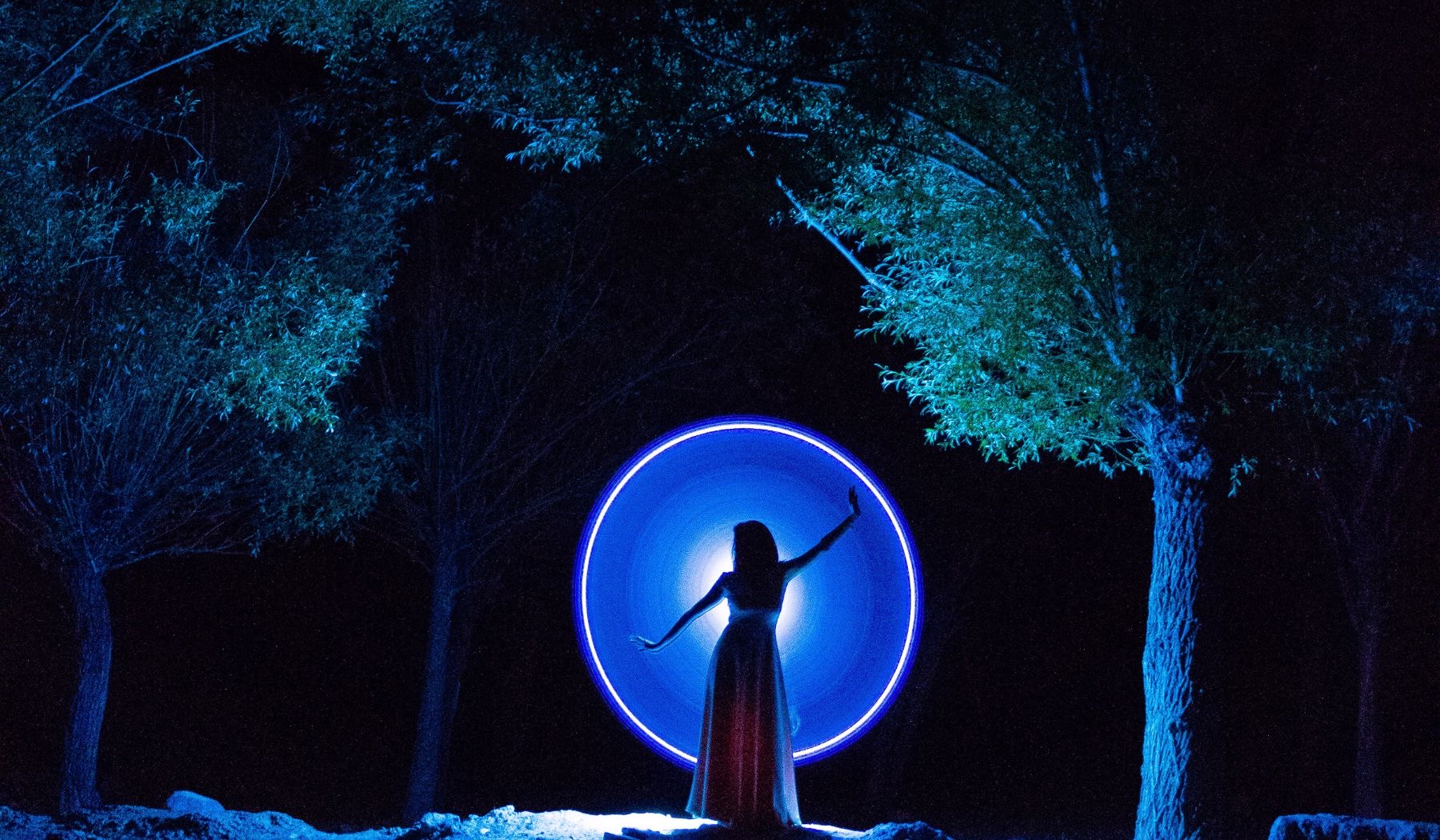 Final Thoughts
Remember, you and your Twin Flame are already in Harmonious Union together. Surrender is key to manifesting your Twin Flame Union. Trust in the Universe, trust in the process, and trust in yourself. By following these steps, you can align yourself with the energy of your Twin Flame and manifest your Harmonious Union. Learn these steps and get support by reading our free Twin Flame Introductory Course today.
Further Reading and Resources to Claim Your Twin Flame Union Now!