The Twin Flames 1111 portal has arrived! Are you prepared for it? If you have been waiting for the right time to take that next step on your Twin Flame journey, then this is the sign you've been waiting for. Now is the time for Twin Flames to follow the signs and manifest their Union in the physical.
Twin Flames 1111 Portal here we come!
Read on to find out the significance of the Twin Flames 1111 portal and the personal meaning of this sign for you.
Ask yourself these simple questions to discover what you will do to take full advantage of this powerful portal of Union energy…
Seeing The Twin Flames 1111 Sign. Am I Crazy?
For those who have met their Twin Flames, one of the most curious phenomena to happen is to start seeing number patterns showing up everywhere. But don't worry! If this is happening to you, it's totally normal.
And "No," you're not going crazy!
There's a unique reason that you're seeing this sign.
For example, chances are you might see the number 1111 when you look at the clock on your phone, you notice it repeatedly on a vehicle license plate, or even when it appears on a receipt. Basically, it's everywhere and it pops up when you least expect it!
Because not everyone is currently attuned to this very special sign, let's find out what this means about you.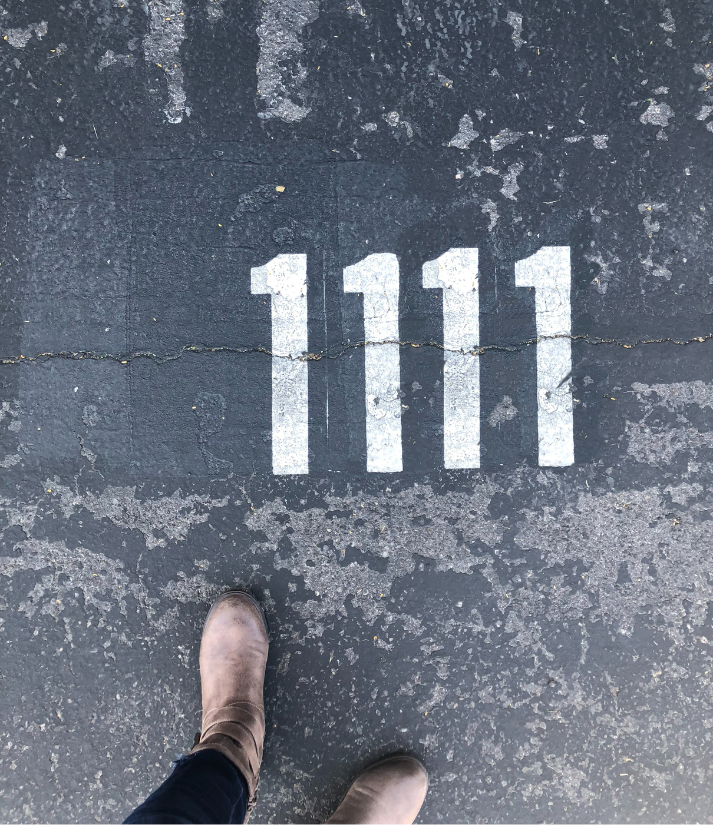 Why Am I Seeing The Twin Flame 1111 Repeating Numbers?
Well, very simply, you're receiving a special Divine communication.
When you start seeing 1111 repeatedly it's an indicator that you have been called, in your heart, to begin the Twin Flame journey. 
We reassure you that "Yes," this is a definitive sign of the Twin Flame journey!
Congratulations, you have begun the Twin Flame journey and are on this beautiful sacred path to True Love!
What Is The Spiritual Meaning Of The Twin Flames 1111 Portal?
To better understand the significance of the Twin Flames 1111 portal, we need to take a look at the numerology. For instance, this is because the numerology will show us the energy contained within the number 1111.
The number 1111 can be broken down into 5 significant numbers. And when we look deeper, however, each number has it's own numerological meaning as shown below:
1 – Symbolizing new beginnings, leadership and power.
11 (1 + 1) = 2 – Symbolizing partnership, harmony and sensitivity.
1111 (1 + 1 + 1 + 1) = 4 – Symbolizing foundation, dependability and responsibility.
(master number) 11 – Oneness, Divine channel and spiritual vision.
(master number) 11 + 11 = (master number) 22 – Divine discipline, teamwork and wisdom.
When we see the significance of the power present in the Twin Flame 1111 portal, we can acknowledge that this is, indeed, a very powerful time of spiritual awakening.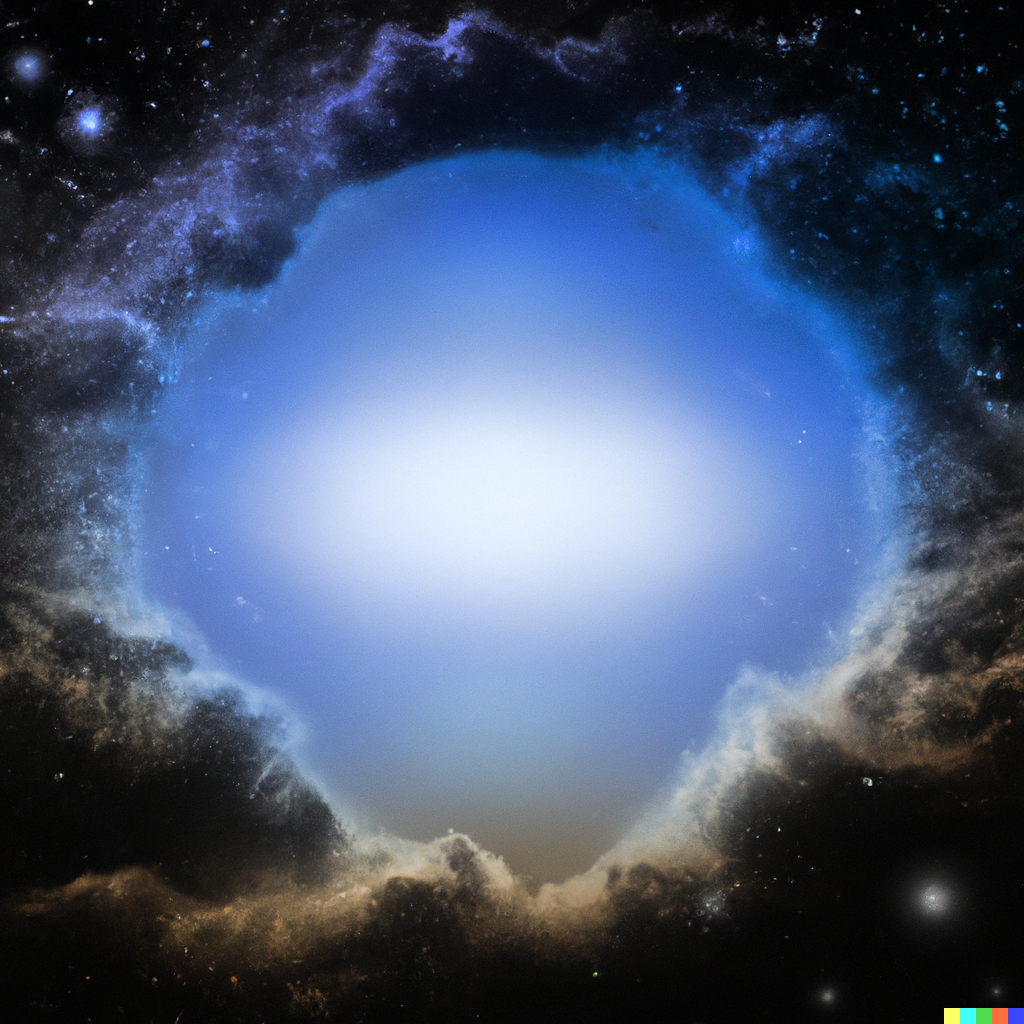 This portal is a spiritual gateway that we can access to accelerate our path and make a choice to return Home to Love through the Ascension path of Twin Flames.
Whenever the Divine is communicating with you through these portal energies, you will feel a connection and resonance in your heart. Your heart is your Divine compass which is leading you forward. 
So, in conclusion, the spiritual meaning for the Twin Flame collective, at this time, is to ask you to listen to the Divine communication you are receiving. It's now time to follow your heart.
The Twin Flames 1111 portal is the gateway to Enlightenment through the Ascension path of Twin Flames.
What Happens At The Twin Flames 1111 Portal?
The Twin Flames 1111 portal is a significant time of year, for instance, in which the energies of the 1111 pattern are amplified. This amplification of energy is what creates a vibrational portal or gateway magnetizing those who are attuned to it and ready for the next step. In a nutshell, you feel it, deep within your being.
Many Twin Flames will be familiar with tarot readings to try to Divine the future. You may have already noticed how the 4 of wands tarot card not only looks like a gateway, but also expresses a similar energy to the 1111 portal. 
This 4 of wands tarot card is synonymous with marriage, love and commitment, foundation, the 4 pillars of a secure home and weddings. Most importantly, now you can see more clearly what this portal signifies and is offering..
So, do you feel how the portal is a calling in your heart to choose the path of Love? It's a grand and sacred invitation to step into a new direction leading directly into the arms of your Ultimate Lover. 
What are you waiting for? And is the choice actually yours to take? Let's find out…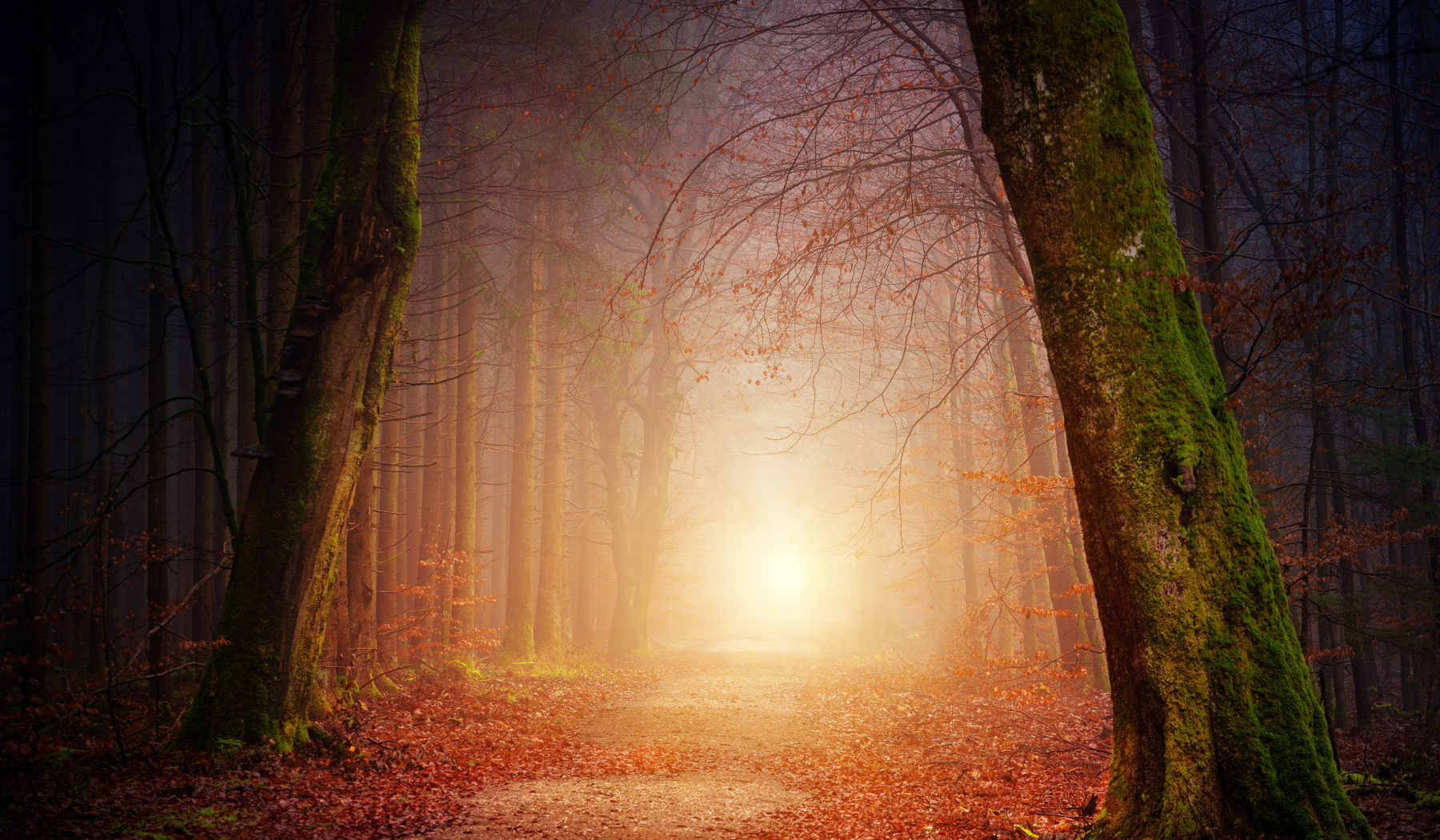 How Can You Prepare For The Twin Flames 1111 Portal?
So that you can take full advantage of this Twin Flame portal, a little preparation is needed.
As the portal is about connecting with the Divine Truth already in your heart, why not take a moment right now to feel your feelings? Ask yourself these questions and allow yourself all the time you need to respond honestly:
Are you ready to release all doubts, fears and restrictions and trust that Divine Love is helping you to achieve your Twin Flame Union?
Do you choose your Twin Flame above all others?
Are you willing to accept and claim the support you need to remove the blocks and obstacles that will be presented on the path into your Twin Flame Union?
Do you choose to do everything possible to attain your Twin Flame Union?
Are you open to being shown the way?
How did this process feel to you? When you asked yourself the questions above, did you feel resistant to taking the next step? If so, then offer yourself compassion and understanding.
In addition, why not write down all the things you think are holding you back? This will help you to clarify where you are feeling stuck. Why not use the Mirror Exercise, as taught by Jeff and Shaleia, to start working through the blocks until they are completely dissolved?
Nothing can stand in the way of true Divine Love. Are you going to let these beliefs stop you from your life of perfect love? You have the power to make a new choice.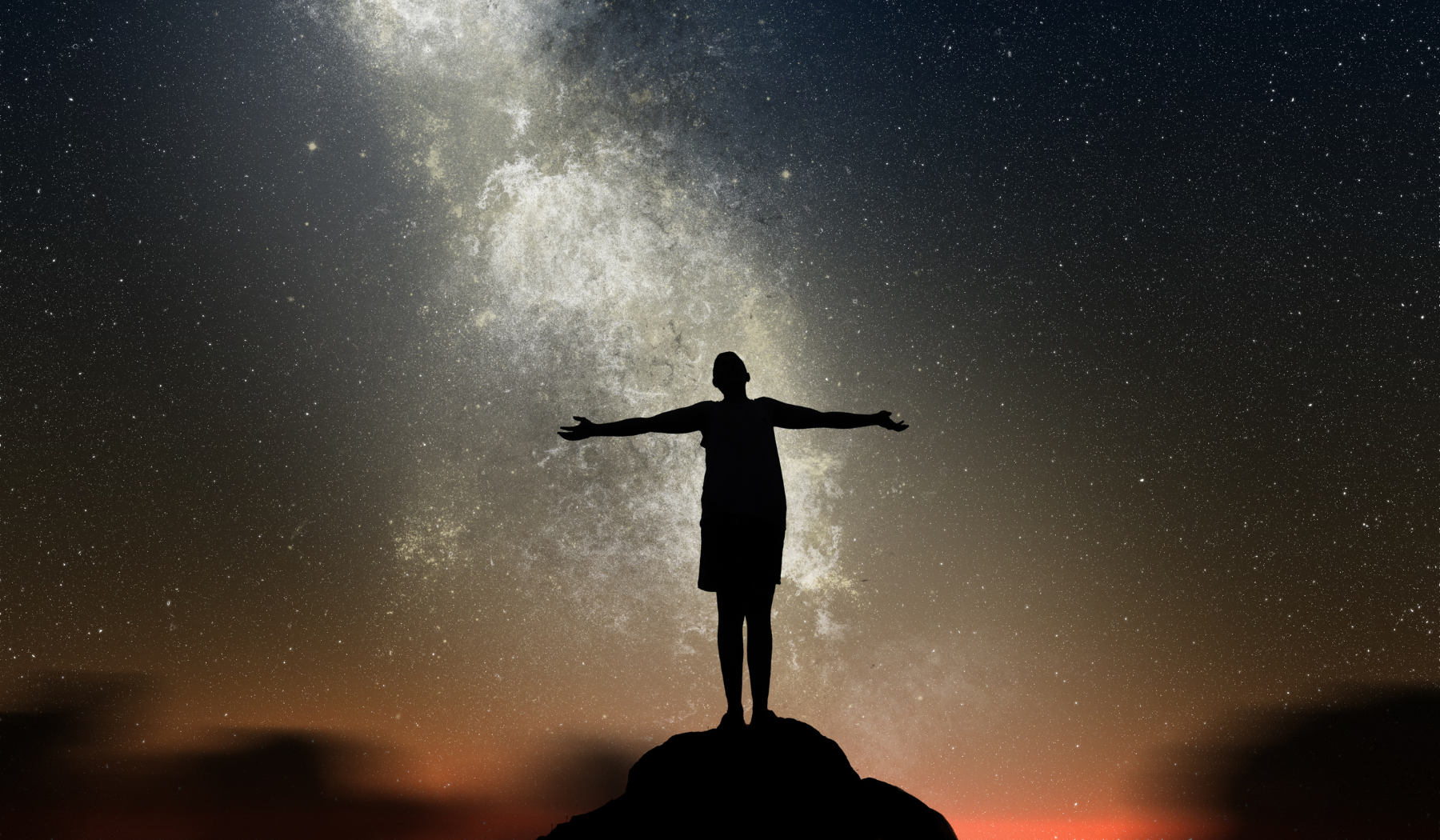 It may feel like a leap of faith. But in Divine Truth, nothing is safer than Divine Love. 
The portal happens once a year to encourage you and help you follow your heart no matter what thoughts and distractions seek to pull you away.
Love is calling to you. Only you can make the decision to walk through the portal and claim your support and go deeper into healing your Union.
What Will Going Through The Twin Flames 1111 Portal Mean For My Twin Flame Union?
Above all, allowing yourself to go through the Twin Flames 1111 portal will bring you your heart's desires. Moreover, it will allow you to walk straight into your destiny with great certainty. Can you feel how you were created to have a life of perfect love? Ultimately, you were not created to live with compromise or unhappiness. So, don't let that be your fate.
True Love is real and it is asking you to trust.
Your Twin Flame is yours to claim. Step forward boldly and claim your Harmonious Union in your heart with this decree to anchor in the portal energies:
I choose to dissolve all limitations and fears, allowing myself to claim the Divine Love that I was created to have. I claim my Harmonious Twin Flame Union now and forever.
In summary, this Divine Union is the greatest gift you could ever give to yourself and your Twin Flame. They're counting on you. You both deserve to have it.
In Conclusion
The Twin Flames 1111 portal is a time of very potent energy. Because this is a sacred time of year when the energy is amplified, we want to make sure we're using this energy respectfully and honoring it fully.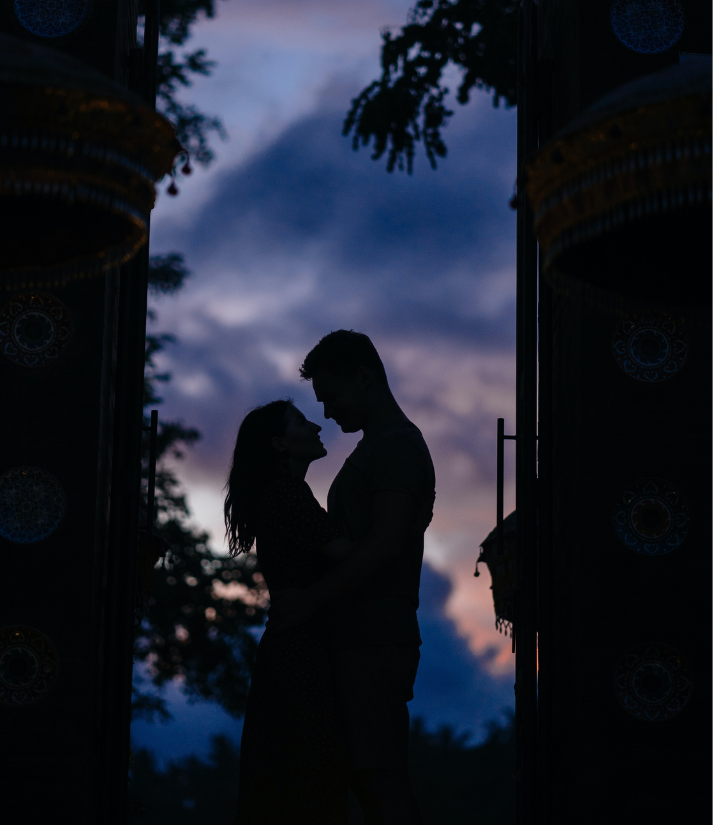 The amplified energy is present for you to harness the desire in your heart and bring it to fruition. Most importantly, all you need do is claim your Harmonious Twin Flame Union and take the next step on your Ascension journey.
Now you understand the next step for you means connecting with your heart to honor the truth of how you feel.
Do you want to claim your Twin Flame Union?
Will you allow any blocks or obstacles to stand in your way? 
Are you listening to the Divine communication through the Twin Flames 1111 portal sign? What does your heart ask of you? Is it time for you to step into this portal energy and claim your Union fully?
To conclude, if your answer is "Yes, I'm ready," then we recommend you to begin by checking out the Free Twin Flames Introductory Course. 
All the support, and all the answers to your questions is available. Just take that next step and claim it.
Further Reading and Resources to Claim Your Twin Flame Union Now!