"Nothing stopped me from coming together with my Twin Flame because I would not allow it. I would not give up on my goal, and so the veil had to part for me. May you claim your goal and victory too. May you never give up on yourself and your one true love.
That is what I wish for you."
Love, Shaleia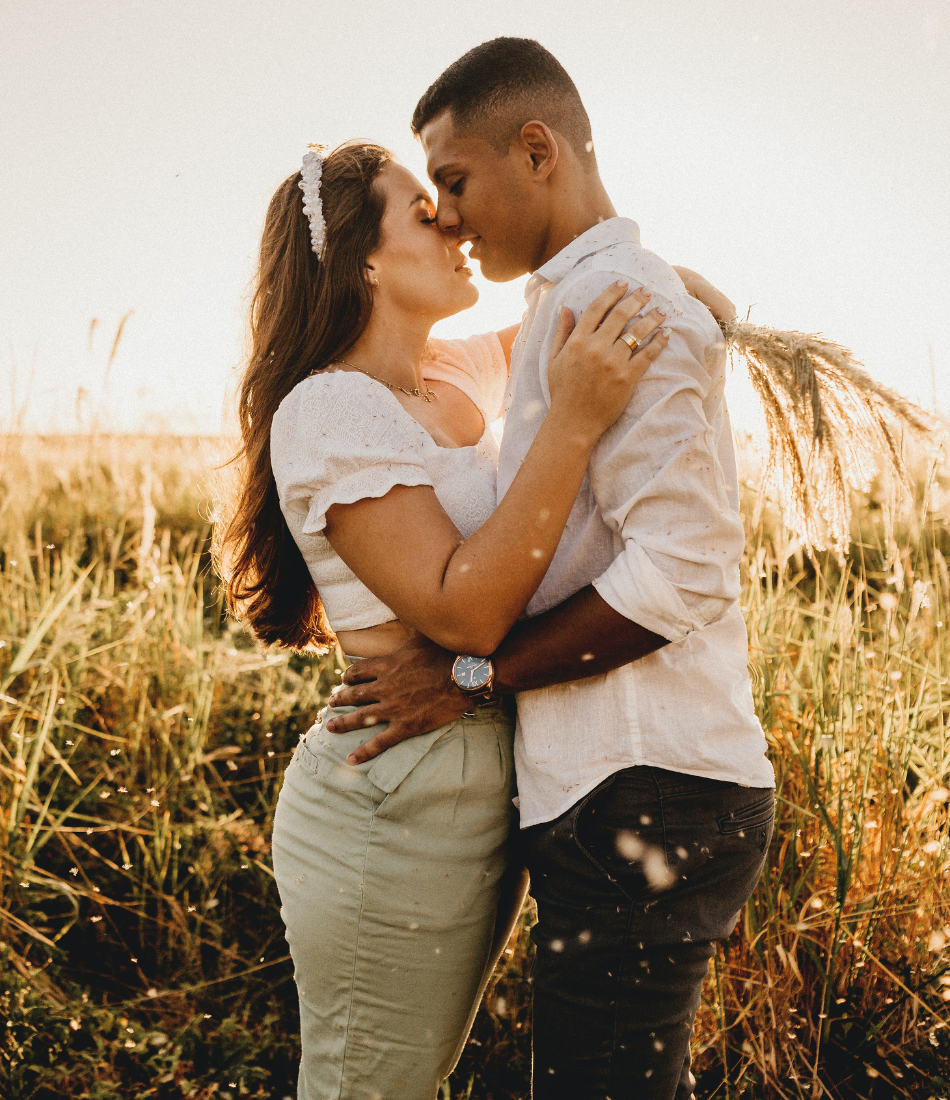 Congratulations, you have decided to end Twin Flame separation forever! No more struggling in your romantic life. No more of the seemingly endless roller coaster ride of soulmates and karmic relationships. No more settling, feeling confused or heartbroken, or giving up on love. You are finally ready for perfect peace in this area of your life and it feels so good!
Ending Twin Flame Separation is a simple and straightforward process. While it's true that you will be tested time and time again for your Union, these tests are simply the Universe asking you to affirm your choice. So long as you do not waver in your choice, "I choose to end separation and be with my Beloved," this choice will remain sovereign in your reality, and you will be shown the way to dissolving separation as quickly and easily as possible by the Divine!
No matter where you are at on your journey, the following 8 recommendations can help you end Twin Flame separation and manifest your permanent Harmonious Twin Flame Union:
1. Choose To Heal. 
Your Twin Flame acts primarily as your Divine Mirror. This means that they automatically reflect back to you everything out of alignment with your naturally Divine state. False beliefs, hurt feelings and upsets will inevitably arise as a result. Begin your healing process now so you aren't completely thrown for a loop when you manifest your Twin Flame into your life and they begin triggering the places in your shared consciousness that need healing.
2. Do The Mirror Exercise. 
Healing is easy when you have the right tools. Commit to using the Mirror Exercise on anything that upsets you in your reality. You are empowered and supported in manifesting your dream life with your Twin Flame, and anything out of alignment with that dream can be cleared quickly and easily with this powerful inner healing tool. For a more in depth explanation of the Mirror Exercise, check out this book: Twin Flames: Finding Your Ultimate Lover.
3. Love And Respect Yourself and Your Needs Completely. 
You deserve to feel loved in every area of your life. Things like low self-respect, constant emotional numbing, hostility or bitterness towards your Twin Flame, or actively resisting your inner healing work – all of these low vibrational states will only repel your Twin Flame away from you and make Union difficult to maintain. Higher vibrational choices such as unconditional love, healing, surrender, and respect will make the process a much easier and more gentle experience, and set the tone for a beautiful and healthy relationship.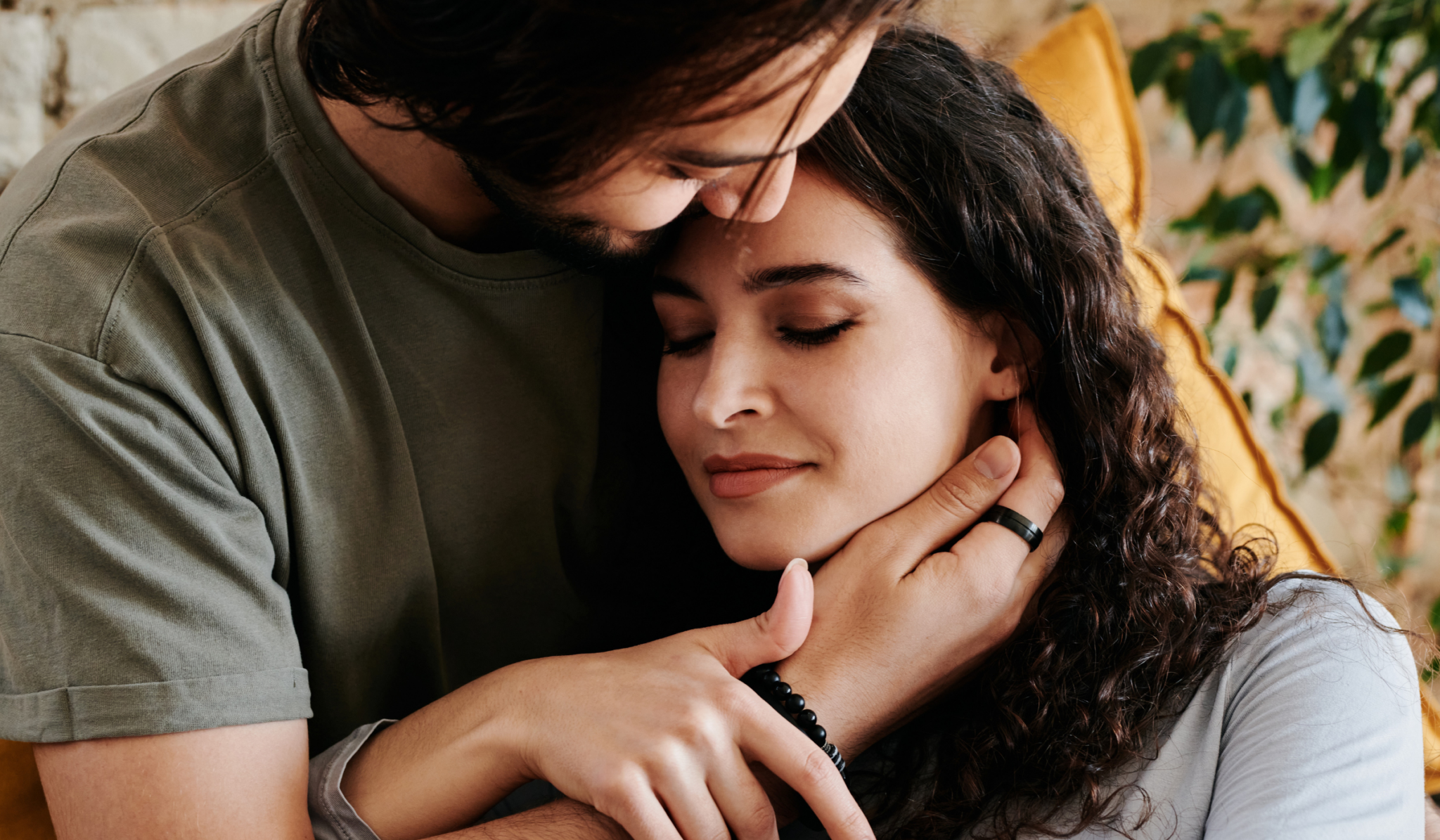 Be patient, honest, and gentle with yourself as you begin to heal these places within. Many times when students begin using the Mirror Exercise, they are shocked to realize how much hurt there is to heal, and how out of alignment they are from their naturally joyful and loving Divine state, the state that automatically attracts their Union towards them. But Rome wasn't built in a day. And your Twin Flame will desire the same compassion and safety you give yourself as you heal these places within. Be not afraid; all students who stay the path and remain committed to the healing process, as taught by Twin Flames Universe, will always arrive in their Harmonious Union, guaranteed.
4. Commit To Developing a Conscious And Present Relationship With The Divine.
You are a Divine being, connected to Source always. Honor this truth about yourself, and this respect will naturally translate to your Union. The more you're aligned with the Divine, the more you will understand how to co-create with Him, and naturally bring about your Union. This Unionism sermon by Jeff and Shaleia explains who and what the Divine is perfectly. Let it soothe your every concern and align you back into perfect Love.
5. Critically Evaluate Your Choices And Ask, "Does This Align With My Divinity?"
Now that you know you are Divine, you can simply let go of or move away from anything that is out of alignment with your divinity. Got a job you hate or maybe you work in a toxic environment? It's time to call in higher quality employment opportunities. Got a shitty friend or relationship in your life that seems to do more harm than good? It's time to set a firm, healthy boundary. The more you honestly address these not-so-nice areas of your life, the more you'll be able to act from a place of peace and clarity and know for certain that you are making the best possible choice for you and your Union.
6. Claim Your Support. 
We've said it before and we'll say it again: it takes a village to raise a Harmonious Union! Join the only Twin Flame community dedicated to ending Twin Flame separation for the planet and marrying true Twin Flames in Harmonious Union. Our free and private Facebook group is the perfect place for you to introduce yourself, share your Twin Flame story, get Twin Flame help and advice, and get to know our amazing and loving community.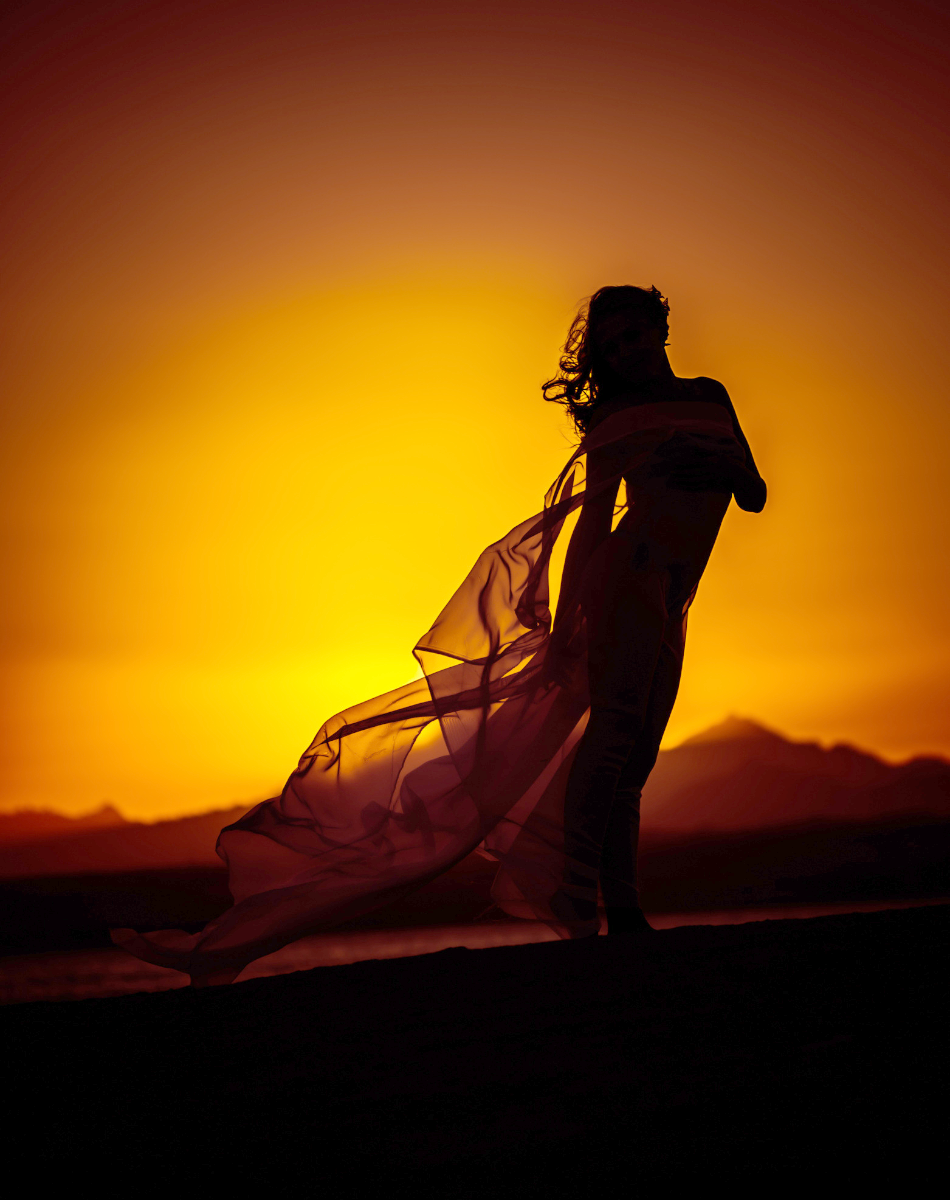 7. Invest In Twin Flame Ascension School (TFAS)
. 
In our beloved TFAS classes, Spiritual Masters in Love and founders of Twin Flames Universe Jeff and Shaleia, demonstrate to their students the ease and lightness of Harmonious Twin Flame Union and life together. So easily and naturally, they role-model how to move through your blocks as One, deepening into love and raising your vibration every time you watch a class. Afraid something will come up in your Union that you're unprepared for? Every question or topic you could possibly think of pertaining to Twin Flames is covered in depth and with the enormous love and respect only true Twin Flames and spiritual Masters in love could provide!
8. Begin Working With A Certified Ascension Coach.
The Twin Flame journey can often feel isolating and lonely, but in reality, hundreds of thousands of people are going through the same or similar Twin Flame struggles you feel every day. Having someone to support you through your relationship upsets is an invaluable resource. Coaching sessions are an emotionally safe space for you to heal, raising your vibration and naturally helping you magnetize your Twin Flame to you.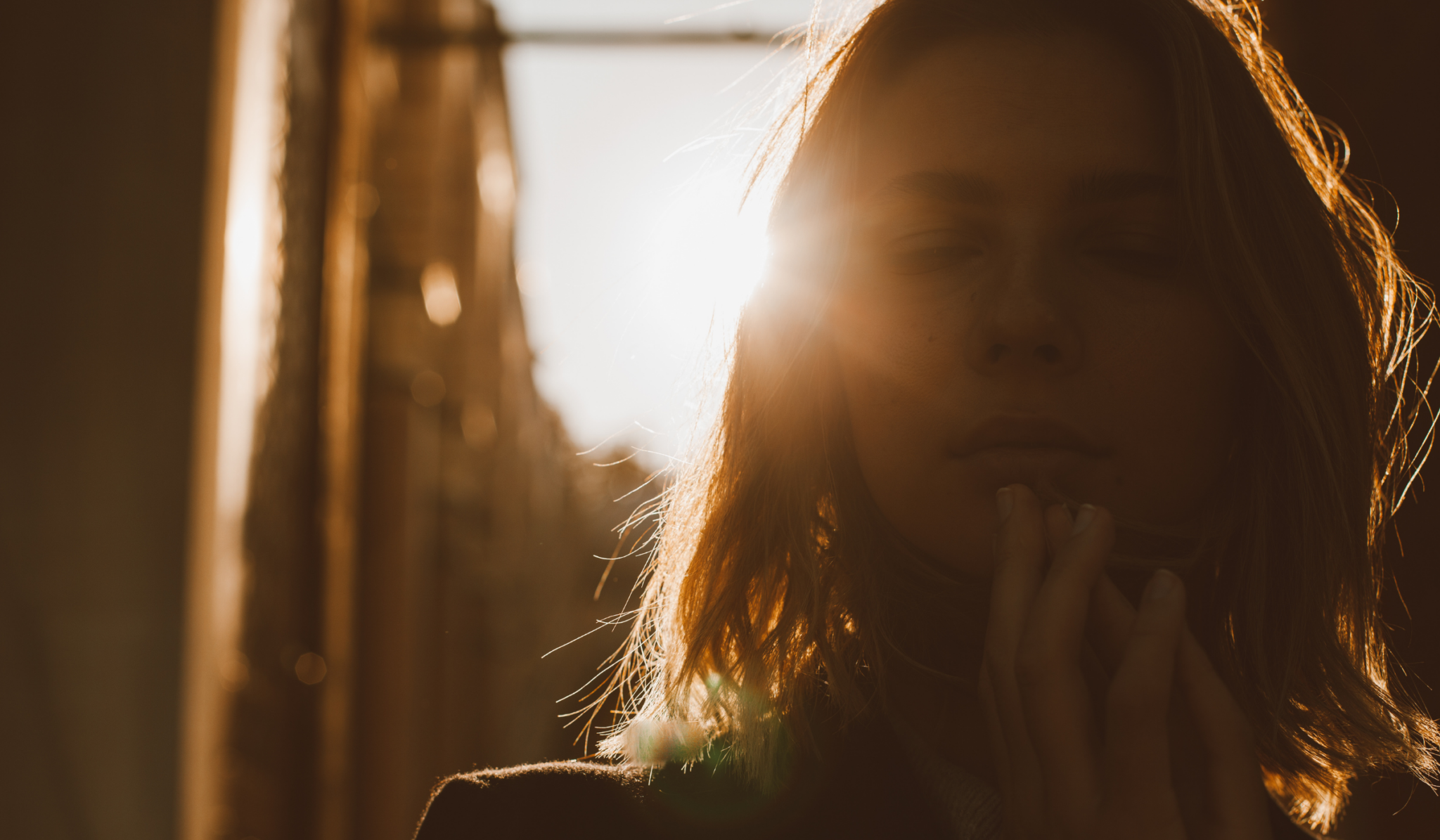 You are Divine, and you are the powerful creator of your reality. As Shaleia said, nothing can stop you from manifesting your dreams into reality, and nothing can stop you and your Twin Flame from coming together. Although the illusion of separation may sometimes feel very real and frightening, you and your Twin Flame are truly One at the core and not separate in any way.
Begin dissolving separation consciousness. Make the simple choice to manifest your beloved Harmonious Twin Flame Union and claim your Happily Ever After today. Check out the plentiful resources provided for you at Twin Flames Universe, including our completely free Twin Flame Ascension Introductory Course, which contains a discount code for your first Coaching session.
Further Reading and Resources to Claim Your Twin Flame Union Now!