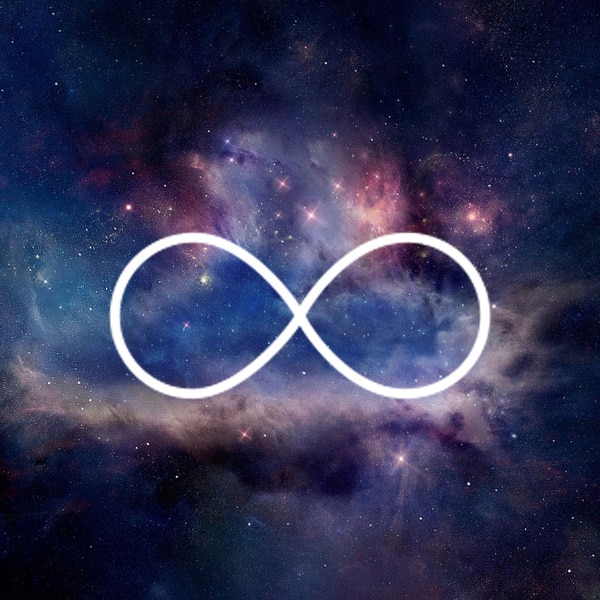 "Conocerás a tu sagrada Llama Gemela por cómo te sientes en lo más profundo de tu Corazón."
When we met for the first time in person it was practically undeniable who we were to each other: Twin Flames. In every possible way we are Perfect Complements. The 4 months we spent online dating and the first week of our physical meeting there were obvious signs that we were Twin Flames. One of the distinct differences between the Twin Flame signs the Divine presents to you here versus other sources of Twin Flame signs, is that this information we share with you is much deeper and more developed, and secretly shows you how to manifest your Twin Flame in perfect harmony.
Ambos somos Canales Divinos y al hablar con Dios y consultar nuestra propia experiencia personal compartimos con ustedes los 8 signos definitivos de la Unión de Llamas Gemelas.
8 Signos de una Unión de la Llama Gemela
1. Your Twin Flame will feel familiar to you. Nadie en este mundo se siente tan familiar y tan cómodo para ti como tu Llama Gemela. Ni siquiera tus padres igualan la familiaridad y el parentesco que sentirás con tu Llama Gemela. Puede sentirse como si hubieran sido amigos de por vida, y esto es absolutamente cierto. Tu amigo humano más cercano es tu Llama Gemela.
2. Your Twin Flame will share the same vision for their life as you do. Si no tienes claro todo, tu Llama Gemela tampoco lo tendrá. Ellos querrán las mismas cosas para ellos que tú. Compartirán una visión clara contigo para su vidas juntos si haces el trabajo de crear una visión clara.
3. Your Twin Flame will desire the same things as you from life. Ellos querrán experimentar experiencias similares y obtener entendimientos similares. No desearán todo exactamente como tú lo haces porque no son exactamente tú.
4. Your lifestyle choices will align easily con tu Llama Gemela si se toman el tiempo de aclarar sus elecciones juntos.
5. Your Twin Flame will value the same things as you when you both get clear on your values. Una buena manera de descubrir una falsa Llama Gemela es ser claro en tus valores con tu pareja. Ninguna Llama Gemela verdadera evitará hacer el trabajo contigo si eres sincero acerca de hacer tu trabajo espiritual, y tener claros tus valores.
6. Your Twin Flame will adore you above all others. Un falso Gemelo puede tener muchos más intereses de amor, pero tu verdadera Llama Gemela no amará genuinamente nunca a otro humano tanto como te ama a ti. Sabes que has dejado tu Llama Gemela hace mucho tiempo si todavía amas sinceramente a esa persona con tu corazón más íntimo, incluso si encuentras intolerable estar cerca de ella.
7. Your true Twin Flame will always love you. You will know this when you tune into your heart-center. Your Twin Flame will never abandon you in love, and will never truly withdraw their love. They cannot, because they ARE you.
8. Your true Twin Flame will always genuinely enjoy your company (so long as you're not upheaving something). True Twin Flames feel comfortable and relaxed in each other's honest presence.
Further Reading and Resources to Claim Your Twin Flame Union Now!
If you are manifesting your Twin Flame Union, know that you are not alone, and you don't have to figure it all out by yourself. The journey to Twin Flame Union is your Ascension path, and you deserve to receive support. To discover more about how to attract and maintain your Union permanently by creating a strong foundation, check out Jeff and Shaleia's Free Twin Flame Ascension Introductory Course.
If you would like some help to go deeper into the wisdom of the teachings to uncover your unconscious blocks to love, to learn the Mirror Exercise or to explore the resources here, we can match you with the perfect Ascension Coach to help you with your next steps. Yes, please match me!
Enjoyed this Blog? There is so much more to explore!
Adapted from "8 SIGNS of a TRUE TWIN FLAME UNION" de Jeff y Shaleia, y traducido por Déborah Bassow